I am a Contemporary Dance Teacher and Franklin Method Educator. My work experience encompasses training professional dancers, teaching university students of the department music, performing arts and dance education as well as supporting everybody interested in their personal and professional growth.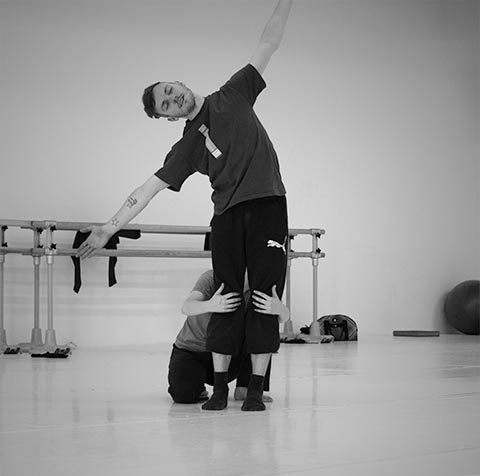 Contemporary Dance Classes
In my practice I aim to foster each individual development and to support health, and wellbeing within the specific fields of expertise.
The significance of autonomy and ownership within learning processes is important to me.  I strive to create a learning environment that facilitates transformational experiences.
Classes are designed to prepare dancers optimal physical and mental for rehearsal and performance, and are flexible to match daily changing requirements.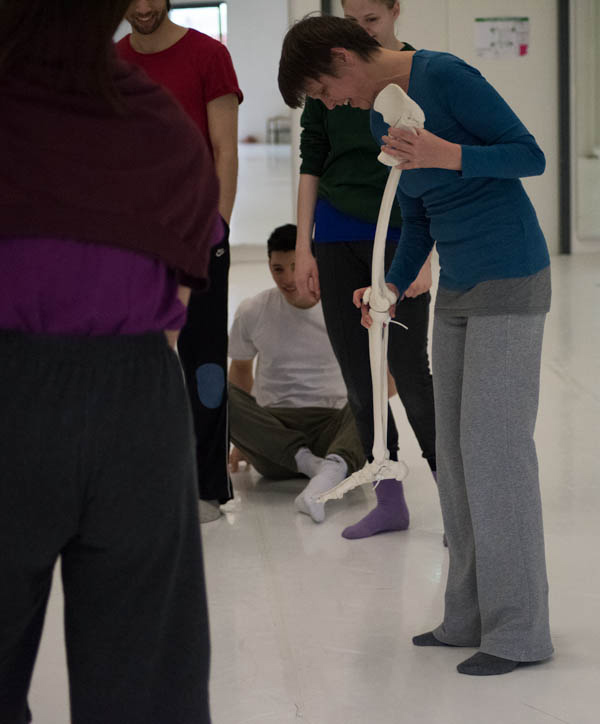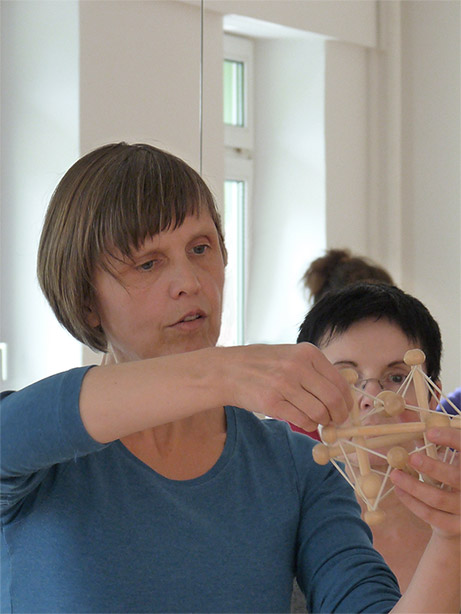 For Personal and Professional Development
During these seminars we explore imagery and awareness, in relation to behaviour and movement patterns, and it's effect on presence, motivation, concentration, creativity, and self-confidence.
For Musicians and Performing Artists
The aim of these classes is to optimise precision and quality of movement, as well as artistic performance, and stage-presence.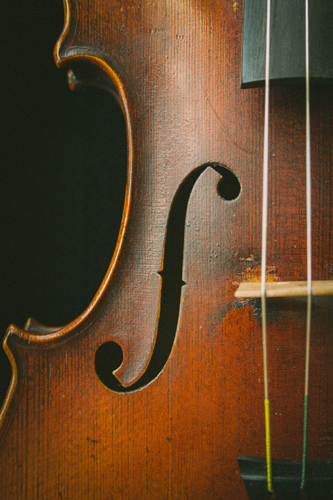 Find out about week-long and weekend workshops, based on Franklin-Method©. You might be eligible to attend within the professional development scheme of your employer.