Research has shown that the Ideokinesis underlying principles can, through conscious direction of attention, impact on the process of motor planning. By this they have the potential to effectively improve alignment and movement coordination on a neuromuscular level.
Ideokinesis,– idea initiating movement – initially has been conceptualized by Mabel Todd. In one of the seminal works of body mind literature, The Thinking body (1937), Todd gives insides into the functioning of the human body and the potential of mental imagery to initiate changes.
Eric Franklin further developed these principles to one of the most up-to-date methods of somatic practice.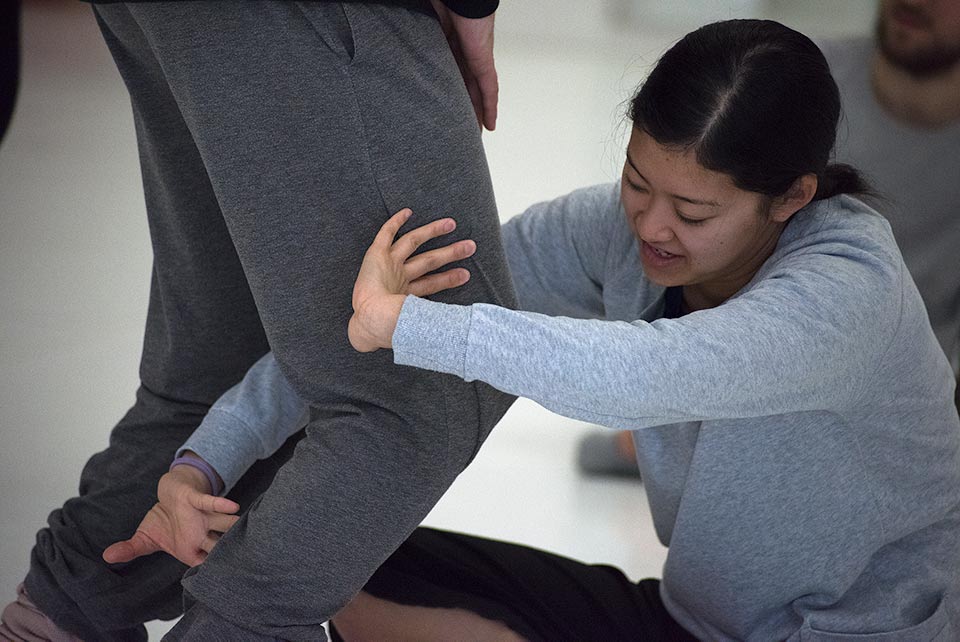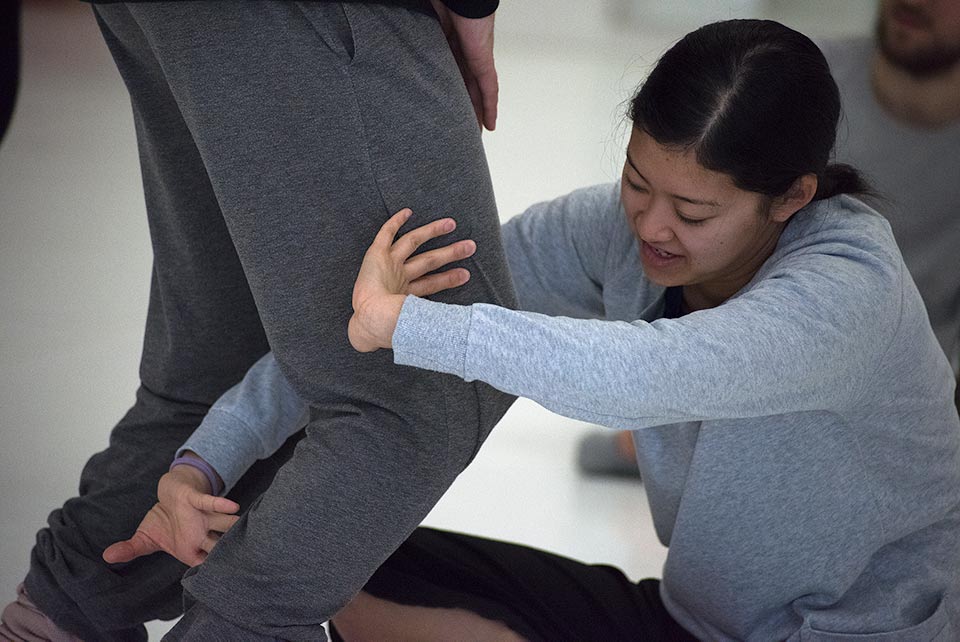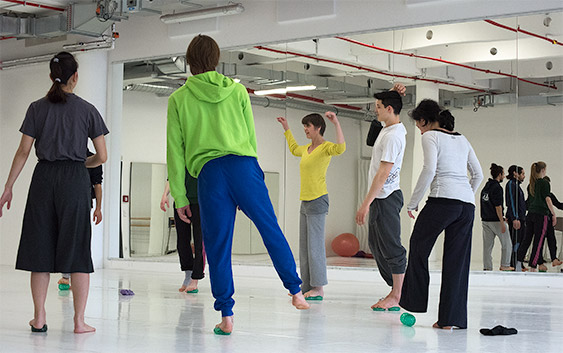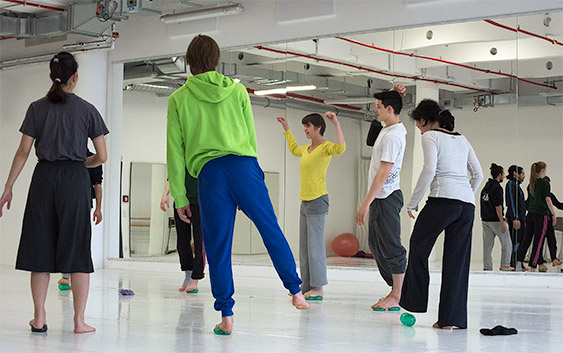 Imagery – consciously created mental representation of an experience – anatomical or metaphorical based, are key to Eric Franklin's work.
His Method integrates anatomical and biomechanical knowledge, refined bodily and movement awareness and imagery ability.
In a creative and playful manner visual images, toys and anatomical models are used to facilitate a comprehensible understanding of the human body's structure and functioning.
Through movement, touch, visualization and imagery this knowledge becomes an individual embodied experience.
Franklin balls and therabands serve as additional tools.
The aim is to uncover potentially unhealthy posture and movement patterns and to facilitate transformational processes.
A refined movement coordination and efficiency decreases unnecessary physical strain and increase strength and flexibility. By this, practice of the Franklin Method serves injury prevention and supports performance enhancement.
Diminished physical strain in consequence will positively impact on mental health and wellbeing.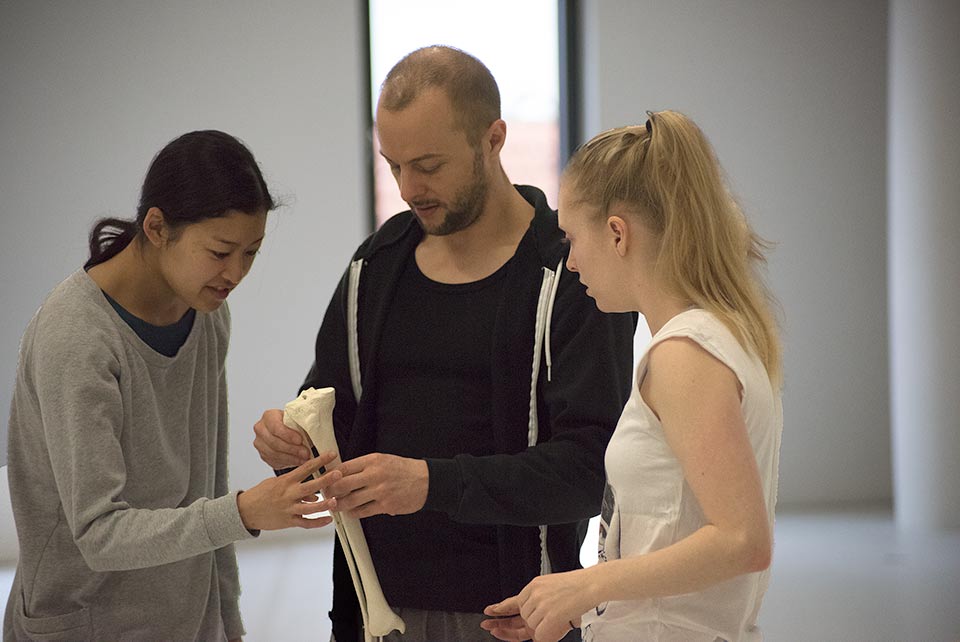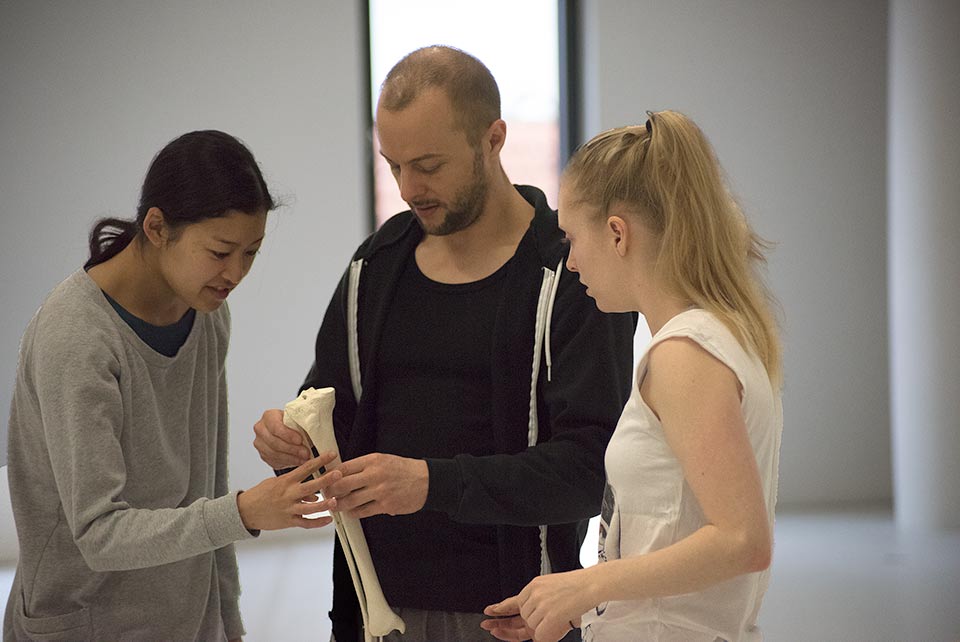 Susanne Fromme
von-Sandt Strasse 7
53225 Bonn
Tel.: +49 (0)228 6209596
Mob.: +49 (0)179 7642807

September will bring you a new version of the Franklin Method and Yoga workshop - taught by my dear friend and colleague Nicola Belker and me.
Professional Development!
Dear All, I hope you are healthy and coping. I just wanted to announce that we will start working in real-live-environment, that is, at Starnberger See from the 27th of September to the 2nd of October this year. It will be different, though! We will have to adapt. You can find further information on what this entails on the website of LIW. Let's keep moving and stay healthy!