Hooray!
Your message has been sent successfully. I strive to answer you as quick as possible but at least within 24 hours. Until then!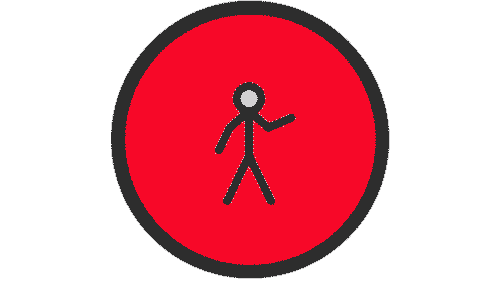 Susanne Fromme
von-Sandt Strasse 7
53225 Bonn
Tel.: +49 (0)228 6209596
Mob.: +49 (0)179 7642807

September will bring you a new version of the Franklin Method and Yoga workshop - taught by my dear friend and colleague Nicola Belker and me.
Professional Development!
Dear All, I hope you are all well.
We are back to moving together in presence. We start the season at Starnberger See from the 5th to the 10th of September this year. You can find further information on what this entails on the website of LIW. Stay safe!